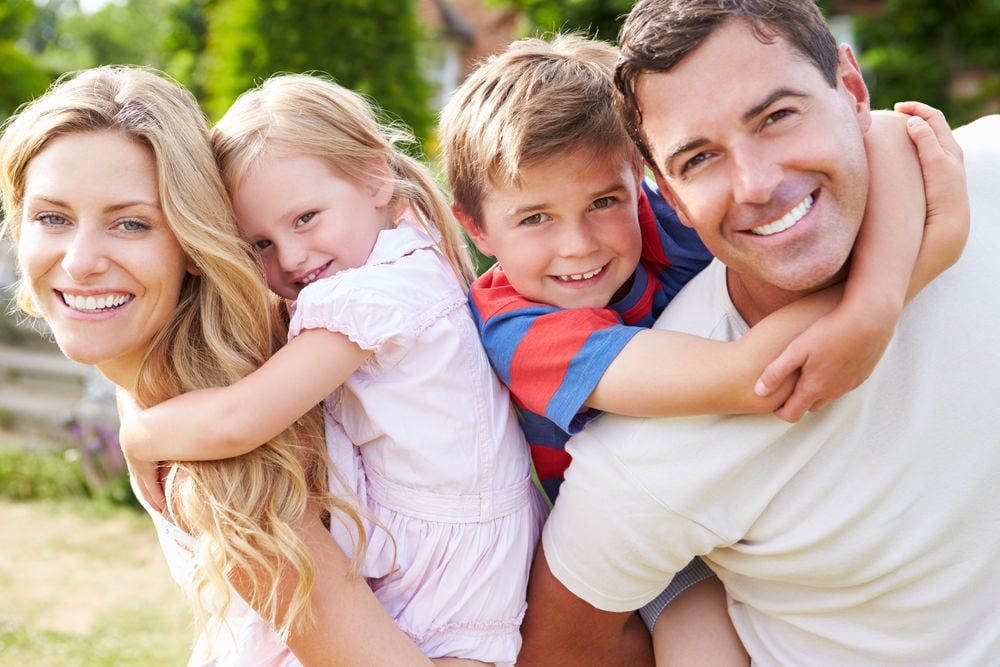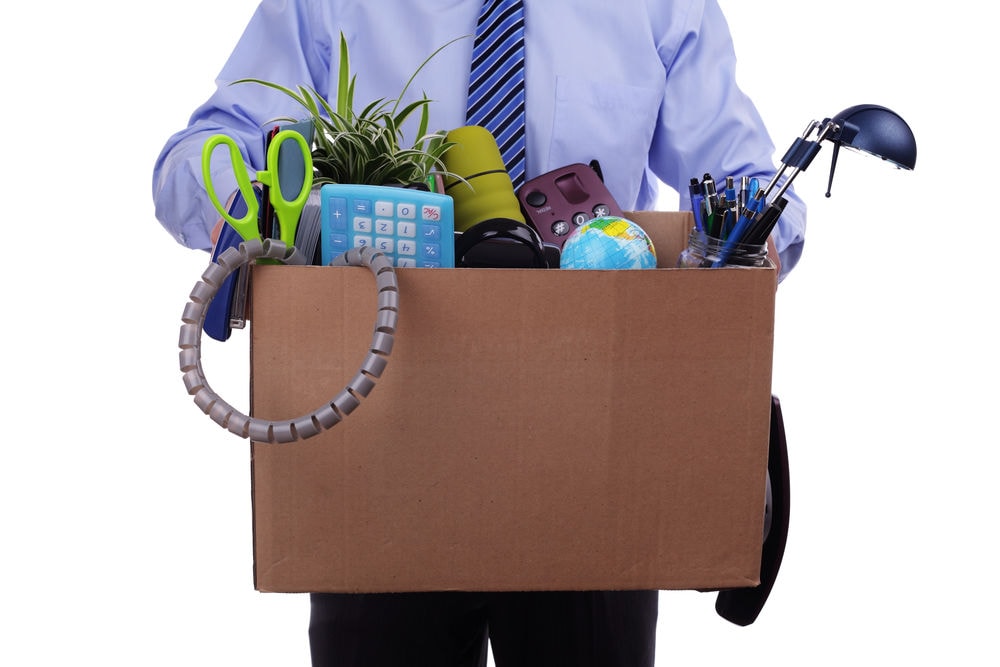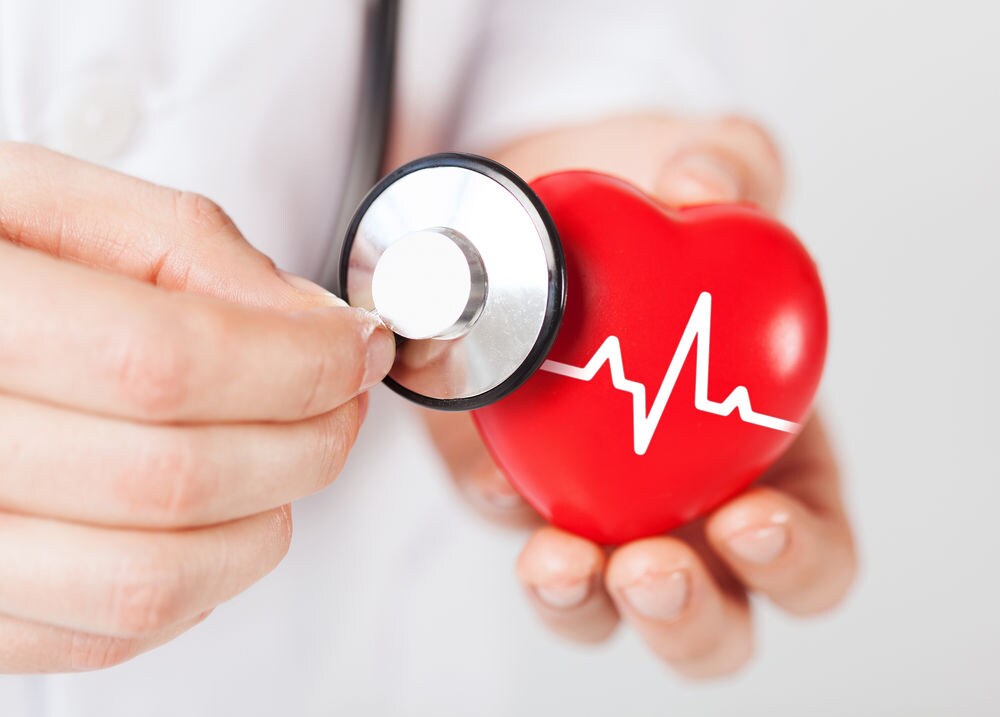 We provide Life and Disability Insurance so you don't have to worry about anything other than getting back on your feet. 
With the help of Honda, focus on recovering.

Loan/Lease Payment Protection - Life and Disability Insurance:
          •    Relief from financial strain
          •    Compensates from reduced income
          •    Life insurance
          •    Focus on recovery
          •    Critical Illness
          •    Disability Insurance
          •    Loss of Employment Protection
Benefits of Protection

Credit Life Protection:

          •   Pays off the balance of your vehicle loan obligation in the event of death
          •   Leaves your estate with the asset of the vehicle vs. the liability of the debt
          •   Maintains the value of all your other insurance policies
          •   It's Affordable Peace of Mind
Sickness and Injury:
•   
Makes your vehicle loan payment for you if you're unable to work at your job
•  
Confinement to your home or hospitalization not necessary
•   
Benefits will continue until you can return to your job
•   
Pays in addition to any workplace or private plans
Critical Illness:
Pays off the balance of your vehicle loan in the event of:


          •   Heart Attack 
          •   Stroke
          •   Malignant Cancer
          •   Organ Transplant
          •   Paralysis
          •   Bypass
          •   Surgery


Most people survive their Critical Illness. With your vehicle loan paid off, any additional insurance benefits can be directed to where you need most.

Loss of Employment:

          •   Makes your vehicle loan payment if you 
involuntarily
 lose your job
•   
Can claim more than once
•   
Accidental injury coverage is also included
•   
Everyone aged 18-65 is eligible for the Loss of Employment Coverage
Please see dealer for more details