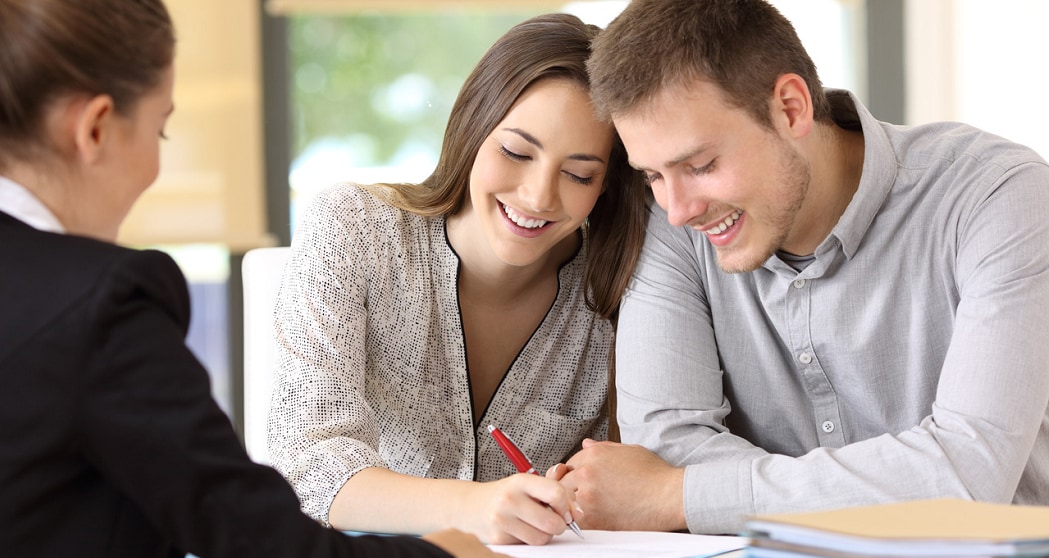 Subprime Lending in Canada
In the early 2000s almost 66 percent of the driving population owned a vehicle. Fast forward to 2018, that number jumped to 87 percent. So over 18 years, Canadians added almost 10 million more vehicles on the road. What this shows us is more consumers are embracing vehicle ownership. The demographics are changing as a younger group enters the workforce and requires a median of transportation. However, some of the automotive consumers in this group may not have built the credit score that their parents have, or it could be that individuals who may not meet the minimum criteria to obtain a prime car loan. These groups have another option, and they are able to tap into the subprime car loan market to acquire the vehicle they want. At Maple Honda, located at 89 Auto Vaughan Dr. Vaughan, Ontario, we have a specialized team that will work with you to provide financing irrelevant to your credit score. We understand that getting into a vehicle is an essential element of your life.
What Is A Subprime Auto Loan?
If you've ever considered buying a new vehicle, you may have come across the term subprime car loan. This loan is offered to consumers whose credit score falls below a certain threshold. Credit scores can range from the high 800s to below 600, typically a score 600 and below is considered to be in the subprime territory. A lower credit score does not necessarily mean you will be automatically turned down for a subprime auto lease. There are a few things that Maple Honda will look at before helping you take the proper course of action. Mainly they will look at:
Payment-to-income ratio
Debt-to-income ratio
Payment history
Credit utilization
Length of credit history
These factors will help us paint a clearer picture of how to approach the situation of getting you into the vehicle of your dreams.
The Advantages Of Subprime Auto Lease
It allows automotive consumers in Richmond Hill, Markham, Aurora, and Newmarket with lower credit scores a chance to own the vehicle they desire without having to go through years of trying to establish a better score. Subprime loans can help the borrower fix any past unfortunate incidents that affected their score and build it for the future.
Subprime Car Lease at Maple Honda
Maple Honda understands how important a vehicle is to your daily lives. Traveling to work, taking the kids to school, visiting family, and just enjoying vehicle ownership. That's why we will work with you to get financed even if you have an intricate application. Our subprime specialists will gather as much information as possible and reach out to the many resources we have at our disposal to help find you financing for your new vehicle. Visit our finance centre and fill out our pre-approval application so we can better understand your situation.
Many Options at Maple Honda
At Maple Honda we have a large inventory of new, pre-owned, certified pre-owned vehicles for your consideration. Choose from our fleet of Hondas including the:
Fit
Civic Coupe
Civic Sedan
Civic Hatchback
Civic Coupe Si
Civic Sedan Si
Civic Type R
Accord Sedan
Accord Hybrid
Insight Hybrid
Clarity Plug-in Hybrid
HR-V
CR-V
Passport
Pilot
Odyssey
Ridgeline
We have a Honda that will fit your lifestyle and fulfill all your needs and wants. Not only is our lineup of new Hondas tempting our inventory of pre-owned vehicles have their own unique appeal. You have the choice of many vehicles from the Honda lineup as well as some other manufacturers. Contact us for more information, as our inventory changes daily.
We know our inventory is exceptionally tempting; however, we also want you to consider taking a peek into our state of the art service centre. Our knowledgeable and courteous service consultants are able to provide an initial assessment of your vehicle, while our trained technicians will take care of the rest. Any repair or maintenance service that's required we can perform it.
When you bring in your Honda, we are proud to provide genuine Honda parts. If you are a do-it-yourselfer, we will help you obtain the correct part for your application. We also offer aftermarket parts options for your consideration. We hope to see you soon!
Make an Inquiry