We want to know how your experience was at our dealership! 
If you recently purchase a new or used Honda, serviced your vehicle or received new parts, 
leave us a review on Google! At Maple Honda, we strive for excellence and 
evaluate each review so we can continue to improve for our customers. 
*NOTE: You must set up a Google account before leaving a Google+ review.
If you do not currently have a google account, click below to set one up!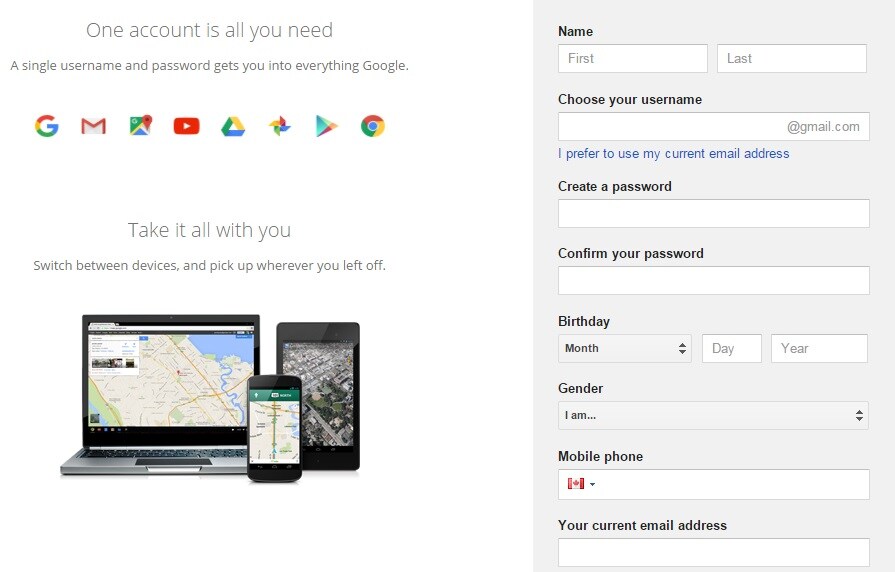 We thank you for taking the time to write us a review!