Bad weather, hazardous road conditions, not paying attention... accidents happen all the time and can leave you nervous and anxious, no matter how old or how long you've been driving. In the event of a collision, it's important to understand which steps to take - and which ones to avoid - in order to prevent an expensive and emotionally jarring mistake.
So, you've been in an accident - now what?

Here is a list of do's and don'ts after a collision: 
In the event of major injuries, call 911 immediately.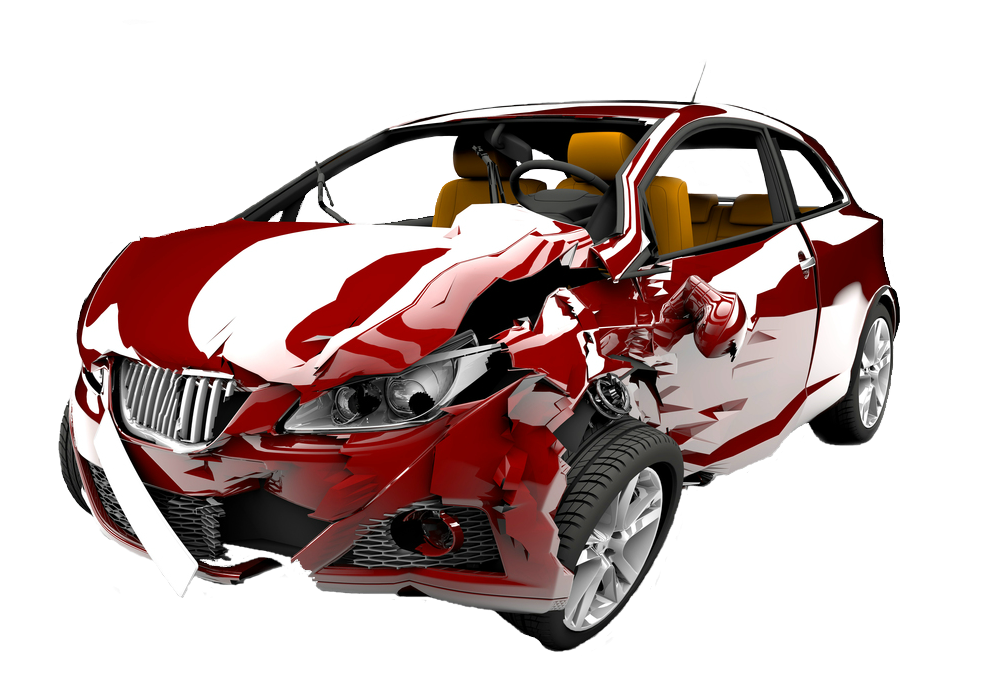 Do: 
Stay Calm: There is nothing worse than panicking after the initial crash, especially if no one is injured. By staying calm, and helping others involved stay calm, it'll help you concentrate and determine the extent of the damage.
Call the Police

: Whether the accident was big or small, the police should be notified so they can sort everything out and determine which services should be dispatched. Be sure to state your exact location.

Stay Safe:

Look at the accident scene and make sure you are not in danger of being hit by another vehicle. Move your vehicle onto the shoulder of the road, or turn on your hazard lights if it's not possible. 

Exchange Information:

Get their

name(s), address, phone number(s), license information and insurance company name and policy number

from anyone involved in this collision. If the name of the driver doesn't match the name on the insurance document, note the relationship between them. Also, obtain contact information (names, addresses and phone numbers) from any witnesses at the scene.

Take Pictures of the Accident: Whether it's with a cellphone, tablet or camera, take pictures of the accident, including the damage to your car and the other car involved as well as road conditions.
Call your Insurance Company

: Report the accident to your insurance company as soon as possible.

Tell your Insurance Company before you get your Car Repaired: Sometimes companies want to take pictures of the damage themselves. They may also refer you to a repair shop that guarantees quality.
Don't:

Leave the Scene of the Accident: If you don't stop, you may be subject to a criminal prosecution.
Move Anyone Who is Injured

: This could cause more injury and possibly make it harder for the medical services to access the injured person(s). Always wait until help has arrived.

Blame or Apologize: Don't blame the other driver - this may cause an argument and proceed to interfere with the more important factors of the accident. If you apologize (which is a natural Canadian thing to do) you can be held liable for this admission of being at fault when determining who is responsible for the collision. Wait until the police arrive to provide a full statement.
Sign Any Documents

: If you are presented a document that requires a statement or signature other than the police report, DO NOT sign it. You may be agreeing to something that wasn't fully disclosed.

Accept Direct Payment: If you're not at fault, your driving record will not be affected, nor will you have to pay a deductible so you should not accept payment from the other driver, even if you think it's a good offer - always go through your insurance company.


A major misconception that people have is that once they notify their insurance company, the rates automatically rise. If you are not at fault, your rates should not go up. Once you contact your insurance company and get their advice, you can choose whether or not you want to file an insurance claim.
Some drivers choose not to file a claim and pay for the damages out of their own pocket, which can result in a miscommunication or a disagreement between you and the other driver of what the repair quote was or the arranged time of payment.

After statements and information have been taken and the final outcome declares you are at fault, be prepared for your insurance premium to increase. If it is your first at-fault accident, your premium can increase anywhere from 6-140 per cent, ranging from a couple hundred to thousands of dollars, depending on the situation. At-fault accidents usually stay on a driver's record anywhere from 6-10 years.

Some insurance companies offer "accident forgiveness" in which case your first at-fault accident will not result in higher premiums. One accident is allowed every three years pre driver. Be sure to talk to your insurance company to see if they offer this benefit.
Be sure to visit our Body Shop and allow our trained professionals to get you back on the road.